Superintendent's Message
---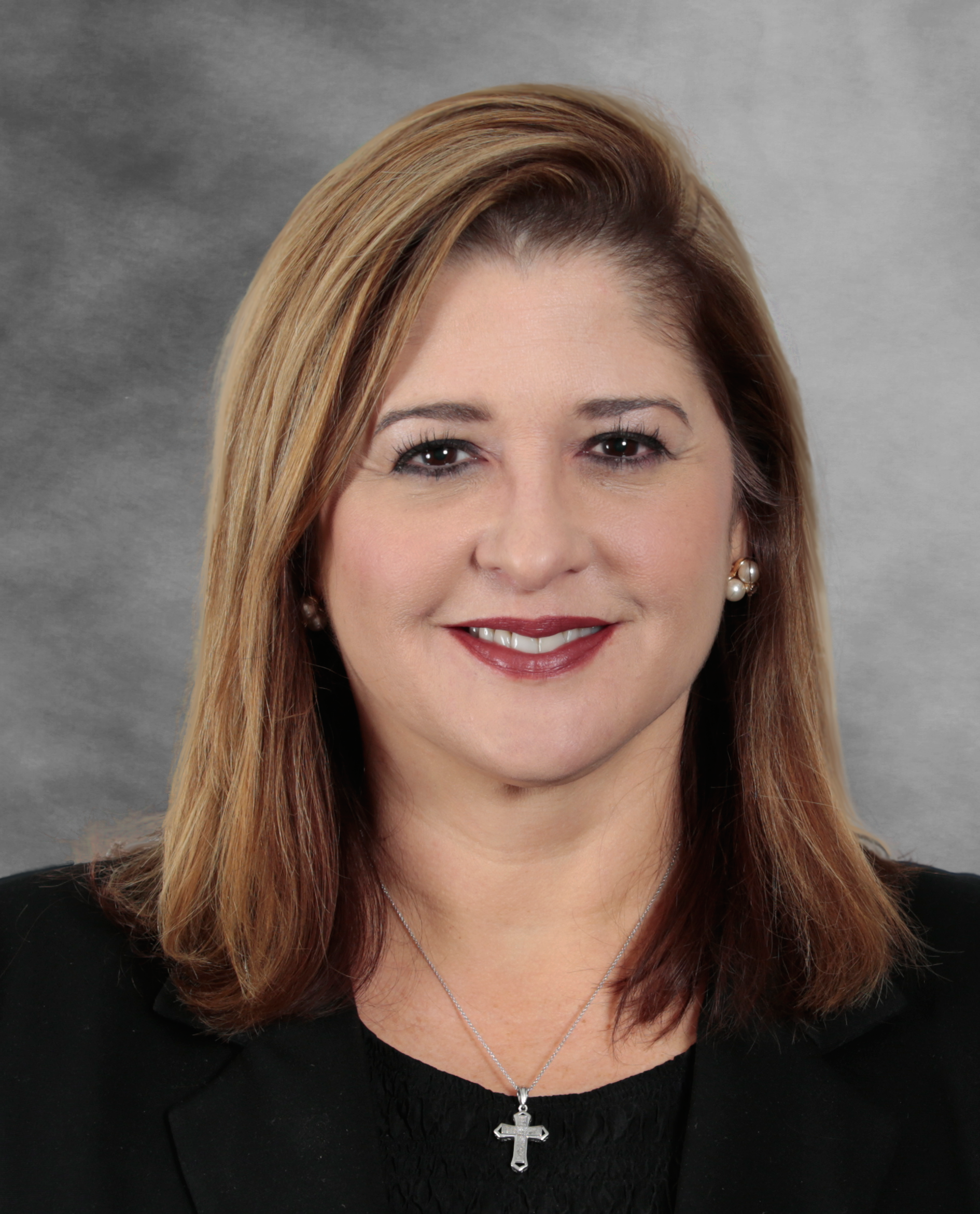 It has been a wonderful first three weeks visiting schools in the Paramount Unified Schools District.  As the new Superintendent, I am impressed by the dedication and professionalism of teachers, principals and staff members that are so committed to the District. I have also learned that so many employees were once students themselves in Paramount schools. Others may not have been students at one time, but have been serving in the District for many years.  The commitment to PUSD is inspiring. 
As I have visited classrooms, I have met beautiful children and youth and have seen their work displayed on colorful bulletins boards. Student writing skills reflect the quality of instruction that students are receiving as we are instructing them on the new Common Core State Standards.  With the new standards students are required not only to know the answers to questions and problems in mathematics, for example, but explain HOW they arrived at their answers. In order to explain, our students must be effective communicators that speak and write clearly for different audiences.
It is apparent that teachers in the Paramount Unified School District have been working extensively over the last few years to prepare our students to think clearly and communicate their learning in written and spoken form.  It is also apparent that teachers value and take pride in the success of their students. Their joy in sharing student work validates their commitment.
There are indeed great things happening in Paramount schools!
Sincerely,
Dr. Ruth Pérez
---
Previous Message
Dear Parents and Friends of the Paramount Unified School District,
Greetings! Please allow me to introduce myself as the new Superintendent of the Paramount Unified School District. It is truly an honor and privilege to have been selected by the Board of Education to serve in this important role. The Board of Education ensured that community input was received and regarded as they looked for a leader that would be dedicated to meeting the needs of the students of Paramount Unified School District. It is my privilege to have been selected as a new instructional leader for the District.
I do not come from too far away. In my most recent role I served as Deputy Superintendent of Instruction for the Los Angeles Unified School District. Prior to that, I served as Superintendent in the Norwalk-La Mirada Unified School District for 5 years. With great anticipation, I look forward to serving your children as well.
I am a former English language learner and fluent Spanish speaker. Communication is important to me in order to understand the needs and desires of our student population. As a visionary of a deserved and promising future for all students, I greatly value the support of parents and community to achieve our goals of offering a quality education and opportunities for student success. Collaboratively we can achieve great outcomes for each and every child in Paramount Unified School District.
Paramount Unified School District has made significant growth in student achievement over the last few years. I look forward to building upon the good work that has been done continuing in this positive direction.
Sincerely,
Dr. Ruth Pérez
Superintendent
---