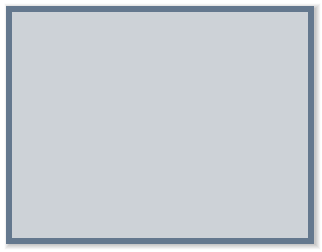 Activities at Harry Wirtz School
At our school we wish to supplement our academic curriculum with activities to enrich the student's personal well being. We offer before and after school activities to help the needs of our students. This is a list of activities and resources our school provides to our students:
Principal's Club
Before and after school intervention tutoring
Student Council
GATE activities
Sports
STAR Program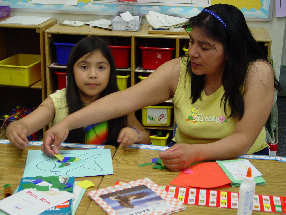 Principal: Kelly Williams
Address: 8535 Contreras Street, Paramount, CA 90723 Telephone:(562) 602-8068
Copyright
© 2008 Harry Wirtz School. All rights reserved.